About Us
The CPA is a not for profit member organisation that promotes best and effective practice in delivering land for infrastructure, housing and regeneration. It is non partisan and does not support or oppose, nor comment upon specific schemes. Its members represent acquiring authorities and claimants.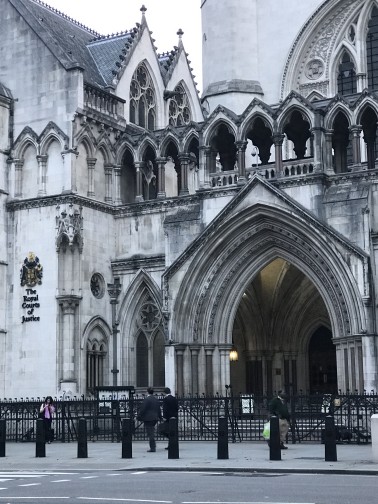 Our Objectives

Establish a multi-disciplinary association of persons interested in compulsory purchase.

Enable free exchange of views, experience and advice.

Provide correspondence and newsletters to members by e-newsletters and e-mails.

Promote lectures, seminars, and similar events, on compulsory purchase topics for both members and non-members.

Provide networking opportunities for members and liaise with Universities to provide assistance on compulsory purchase topics.

Act as a reference point and sounding board fo Government, the Law Commission and others on compulsory purchase issues and proposals.

Promote best practice in all aspects of compulsory purchase.


Remain independent of all organisations so as to offer balanced and unprejudiced views and advice.
If you are involved or interested in the field of compulsory purchase, the CPA provides an ideal platform to network, learn, and contribute to best practice and law reform. The CPA has contributed significantly to recent law reform in the Localism Act 2011, the Housing and Planning Act 2016 and the Neighbourhood Planning Act 2017. The CPA was also one of the drivers behind the new RICS Professional Statement setting mandatory standards for surveyors advising in respect of compulsory purchase and statutory valuation.
We have personal and corporate memberships available and student membership, which is free.
The CPA brings together and channels the wealth of expertise in the subject of Compulsory Purchase & compensation, to promote this important area of work and to foster a basis for best practice. In doing so, it not only provides a sounding board for change in this sphere, but makes comment and provides recommendations relating to relevant Law Commission, government department and other reports and existing/proposed Legislation. It also promotes training and networking to share experience and knowledge. It is a fully independent and self funded organisation.
There is also the Young CPA, defined as professionals with less than 10 years experience. Once a member, this section is free to join. Click
here
for Young CPA details.